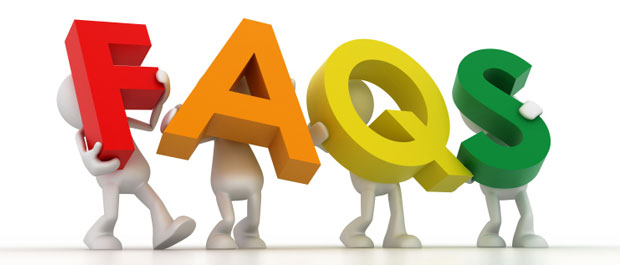 What is the Best Damn Sport and Social Club of GR?

The Best Damn social sports league around! We are for Grand Rapids and from Grand Rapids!
What Sports do you offer?
We offer different sports throughout the year. Expect to see Volleyball, Dodgeball, Kickball, Softball, Flag Football and more! (we will bring the sports you want to see)
Where do I Sign Up?

The easiest way is to just press the "Join a League" button on our homepage. Have a credit card ready (Mastercard/Visa) after you sign up for an account on our website. Your account will be used to check team settings, schedule, standings, and communication with team members. You can join as a team captain which will create a new team, as a team member which can join an already created team, or a Free Agent, which will be placed on a team after registration by BDSSC staff!

Is there a deadline?
Yes. Every league will have a registration close date shown. Also remember that leagues registration can and will close early if the league fills up so sign up fast while you still can!!

What happens if I get injured?
When you sign up you waive all rights. We will not be liable and we do not offer medial insurance. You play at your own risk. There will also be no refunds for injuries.

What is a Team Captain?
This is the person who is responsible for his or her team. They must arrive early Week 1 to retrieve Team Shirts and hand them our to members. They will also be responsible for making sure team arrives on time and having enough member to field a team every week. They will also report scores and any issues to BDSSC members after every game played during the league season.

How long do games last?
All league games last for 1 hour.